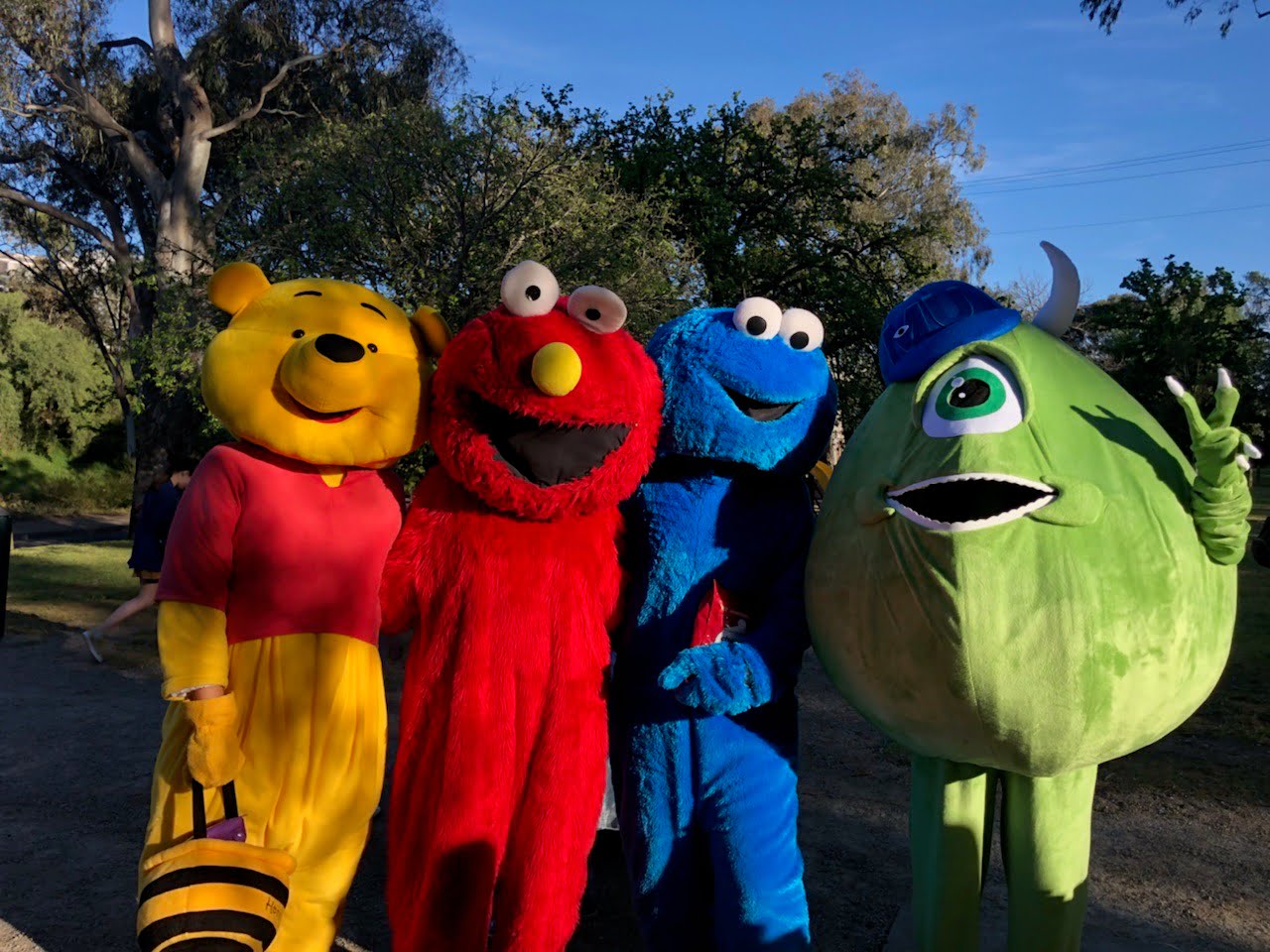 Amazing Mascots Costume for Hire
Visit us in-store to find our costume hire pricing.
Welcome to our costume hire shop! To hire this costume, we invite you to visit us in-store. Our physical location in Reservoir provides you with an immersive experience, allowing you to try on our costumes and select the perfect one for your needs. Our friendly and knowledgeable staff will be on hand to help you find the perfect outfit for your event. We look forward to seeing you soon!